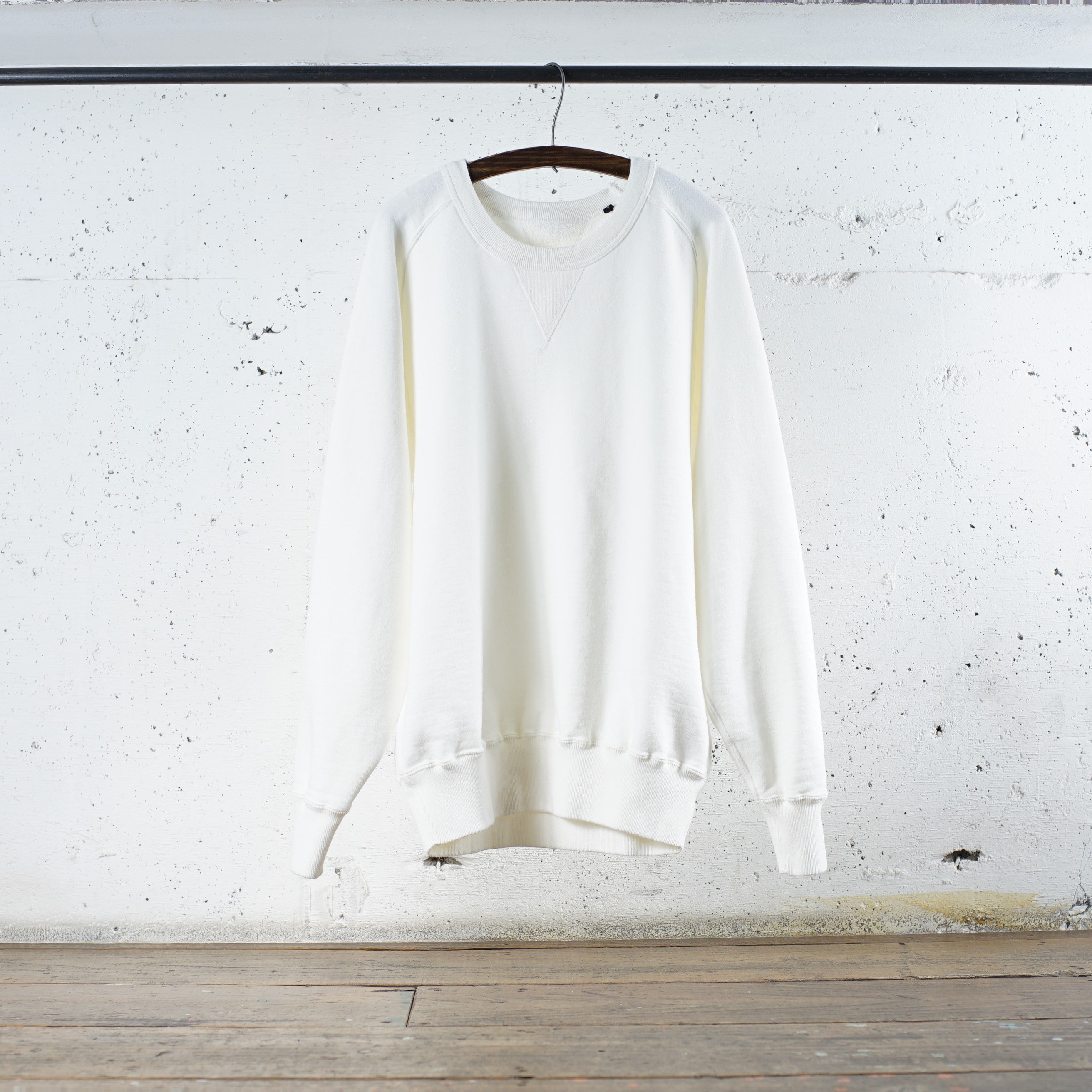 The new material sweatshirt and sweatpants have been completed.
It feels ridiculously good. Of course, I am slowly knitting with an old-fashioned loop knitting machine.

Compared to the standard 100% COTTON DF fabric, the rayon blend gives it a slightly glossy and beautiful feel, and the material is plump and sticky.



When you wear it, you will feel the comfort for the first time. The silhouette of the trainer is also more than the conventional standard type,
I made it late. The design of the sweatpants is a classic zipper sweatpants, and the silhouette is slightly narrower than the conventional zipper sweatpants.



I can't explain it well, but it doesn't look like a sweatshirt even though it's a sweatshirt.
Regardless of generation, gender, it seems that you can enjoy elegant and casual.

Many people give presents at the store.

Please take it in your hand at the store!