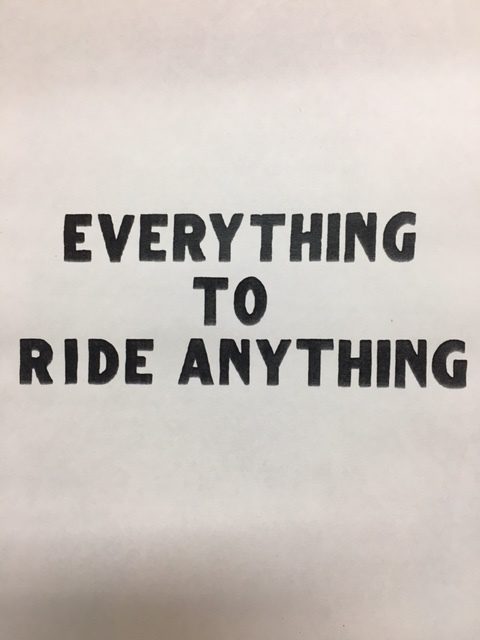 They can't even draw designs, but they have to keep making clothes. We also draw the printed version ourselves, and we always handwrite the fonts that we put out from the PC.
I searched for a font that I liked, and even though I wrote day after day, I didn't get better at it.
"Really?" I was surprised how well it was drawn, so I watched it twice. To be honest, I'm not good at writing and drawing, (sorry) lol
I thought that if I wrote diligently every day, I would get better. From that day on, my partner was in charge of the illustrations and print version. smile
I later found out that my partner had an amazing inquisitive mind. It seems that I didn't have much of an inquisitive mind because I was impatient.
That inquisitiveness has led to our commitment to the fabrics of our clothing, which is the base of our work today. Not only sticking to the fabric,
Combining printing, dyeing, and patterning techniques with carefully selected fabrics, we are finally able to create a product that feels just right.