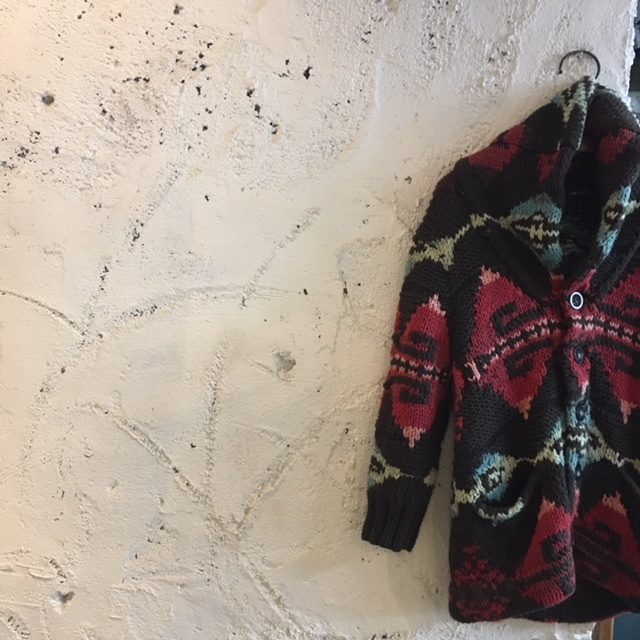 To make clothes, it is natural that you like clothes, but the important thing is what kind of things you like. I think. This is because from what you like, you can create your own style, such as the clothes, accessories, and shoes you wear. In the case of DEVISE FACTORY, my partner and I have almost opposite tastes, and our tastes are completely different.
For example, my buddy loves motorcycles, Indian jewelry, and Ralph Lauren. I am not interested at all. (smile)
On the contrary, I love surfing, boxing, VANS, and my partner is not interested at all. (smile)
Of course, there is also the influence of generations, but if I had to say, I'm a fanboy (laughs).
The two of us make clothes, but we have one important thing in common. I want to make durable clothes with atmosphere.
My buddy used to go to America to buy vintage items. I actually have contact with vintage DENIM and sweatshirts, and I have knowledge of denim. There are times when we talk about denim, saying, "It's got a good taste" and "It doesn't look like this now."
On the other hand, I like denim, but I have no knowledge of vintage denim, and I have never actually touched it.
When I heard about vintage denim from my partner, I learned that the original fabric is strong enough to create a good taste and texture.
Original denim worn by three children at the time